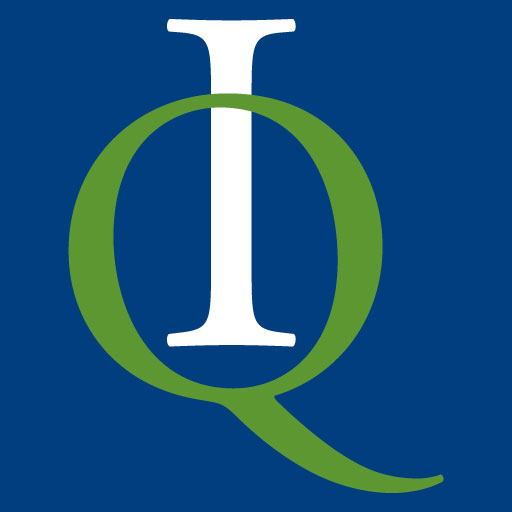 Integrity
in Our Service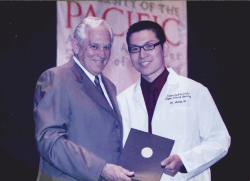 Meet Andrew Shi, DDS
Dr. Andrew Shi grew up near Thousand Oaks California and graduated Cum Laude from UCLA. While an undergraduate at UCLA, he worked for 2 years at the UCLA School of Dentistry as a researcher and is a co-author of a scientific research article that has been published in the American Journal of Periodontology.
No Insurance Necessary
We specialize in customized major restorative dental treatment WITHOUT dental insurance!
We offer state-of-the-art digital X-Rays, milled porcelain/zirconium crowns and bridges, metal-free composite fillings/bondings, dental implants, root canals, and the latest in denture technologies...all WITHOUT dental insurance.
Dr. Shi and his staff is very friendly.  I came in for teeth whitening and the results are amazing!  I have received many compliments about my teeth. The experience was comfortable and pleasant. The office staff is helpful and the facility is very clean (which is really important to me).  I highly recommend IQ Dental if you're looking for a great dentist and office.
— Jack C.
I recommend going to Dr. Shi if you are looking for a caring dentist. My boyfriend and I went to Dr. Shi to get our fillings done and we are very happy with the results. Also, I would love to mention the staff there! They're so nice and friendly, they made sure I felt comfortable at all times.
— Cara L.
I would give this office a 10 stars if possible! This is the BEST dentist I have been to. Dr. Shi is VERY knowledgeable and professional. He was able to turn a terrible experience from a previous dental office into a great one. I send my entire family here! No need to look any further IQ dental is the best around!
— Debbi G.